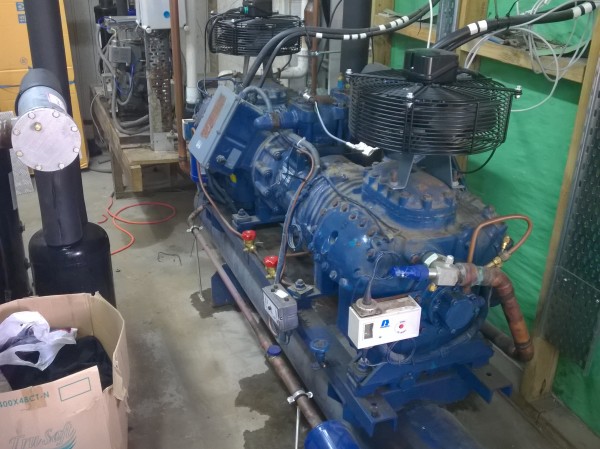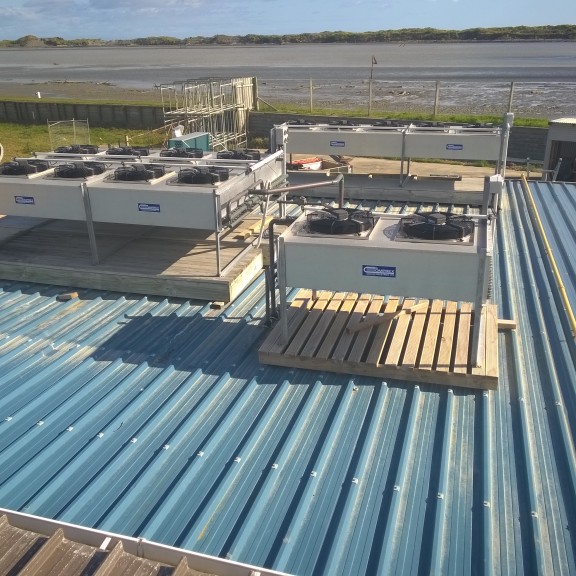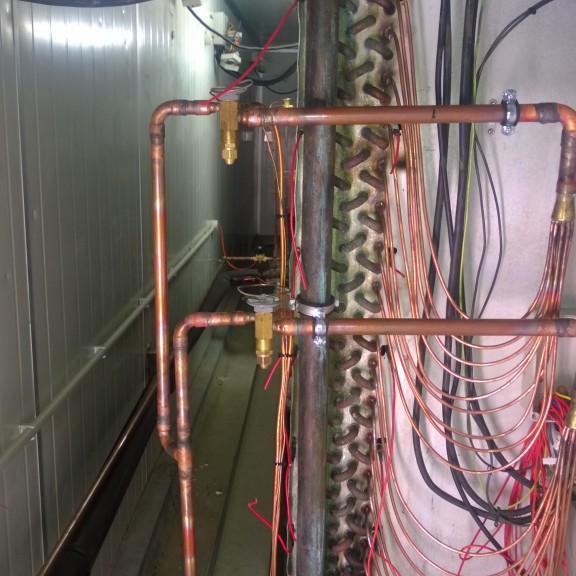 River City Beef Wanganui
This project was a reconstruction on the main chillers and blast freezers. New condensers, pipework and electrical controls fitted after the site was vandalized. Full rebuild and commission was carried out over a 3 month period. A total of 3 blast freezers, 4 chiller sets and plant HVAC systems were overhauled and placed back into service.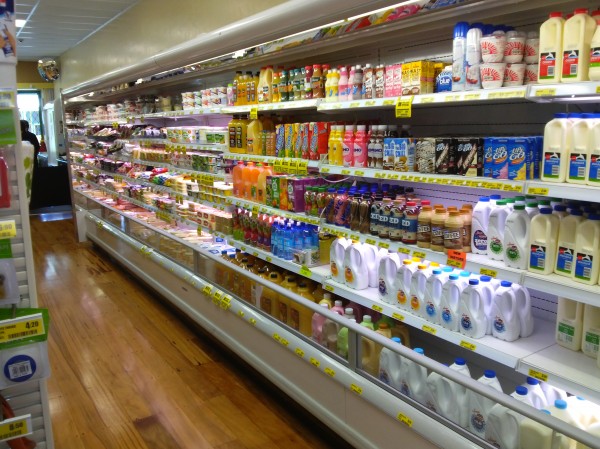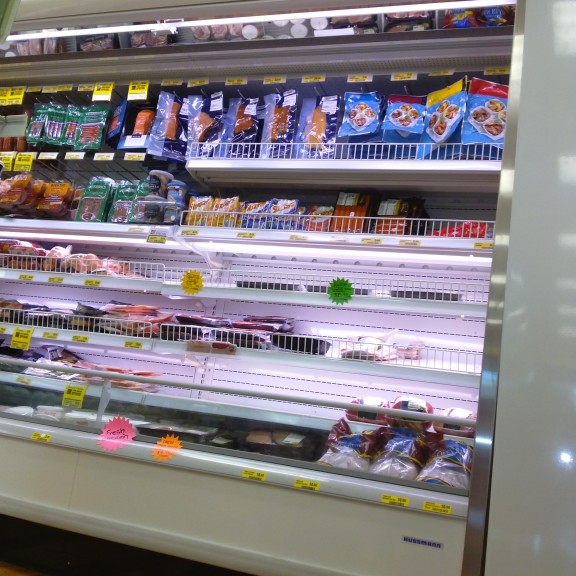 Waverley 4 Square
Supplied, serviced and installed standalone and remote condensing unit store display cases. Hussmann MJPE216 medium temp cabinets. Available pricing per application.